SOLEMIO Venezia Men's Wooden Sunglasses Occhiali da sole
Product Details:
Brand Name:  SOLE MIO
Gender:  MEN, WOMEN
Lenses Material:  TAC
Lenses Optical:  UV400
Lenses Optical:  Gradient
Lenses Optical:  Polarized
Features 1:  100% Handmade
Features 2:  100% Polarized & Uv400
Style:  Square
Lens Width:  50MM
Lens Height:  42MM
Frame Material:  Wooden
Item Type:  Eyewear
Product Information: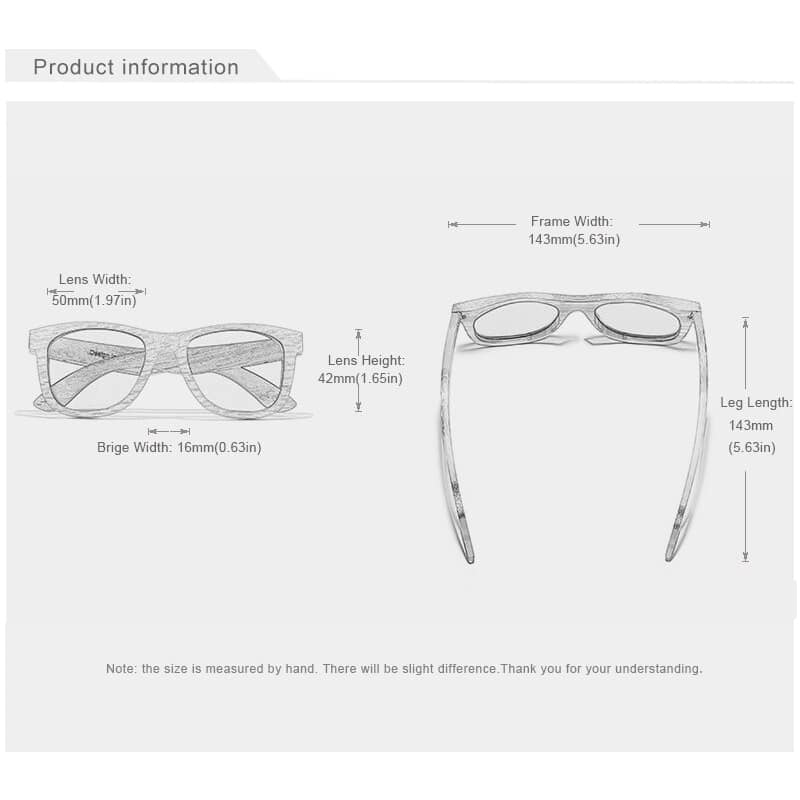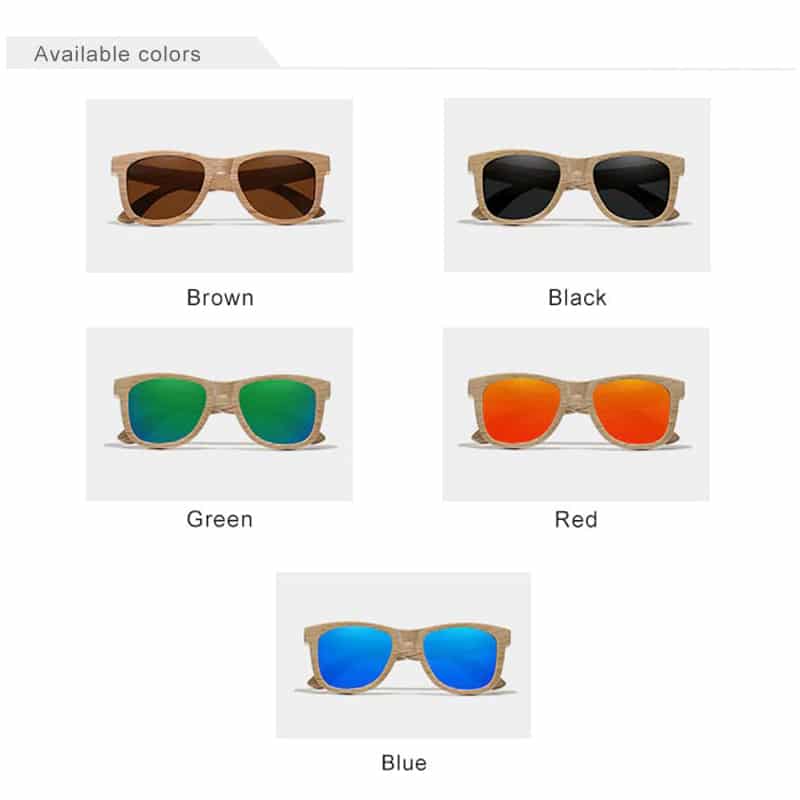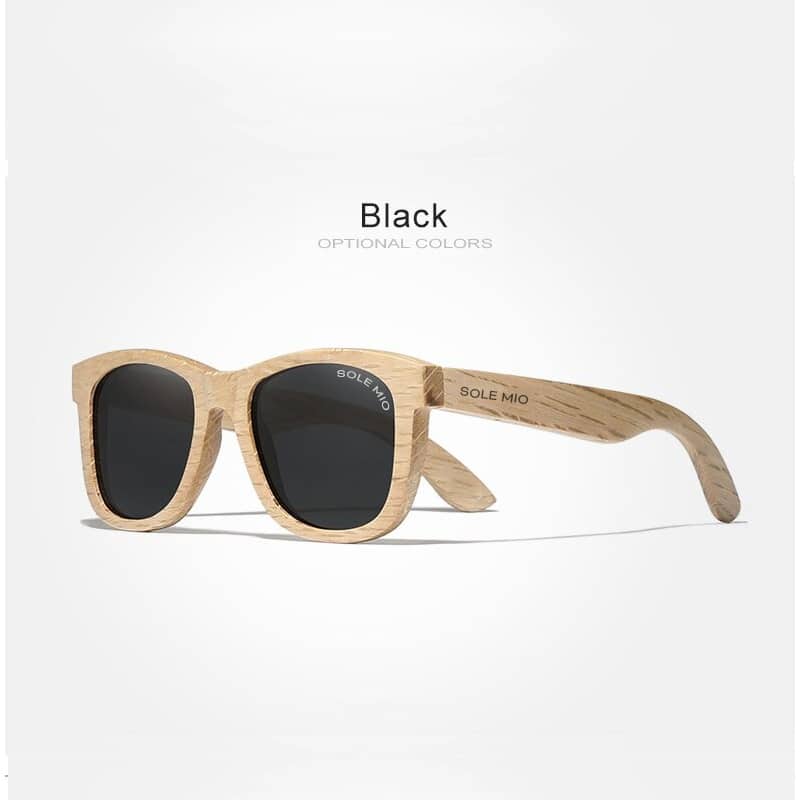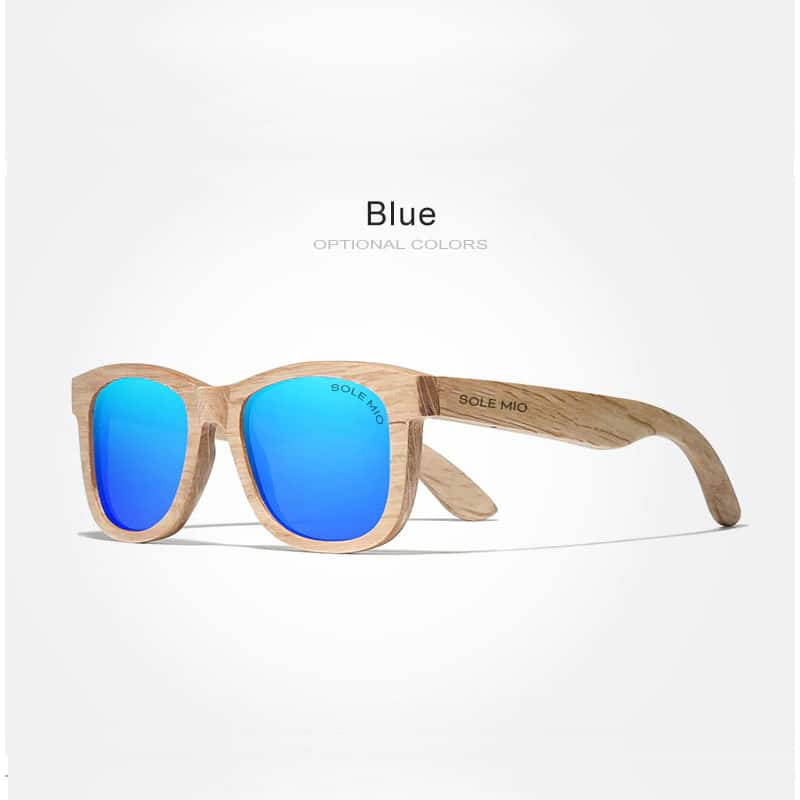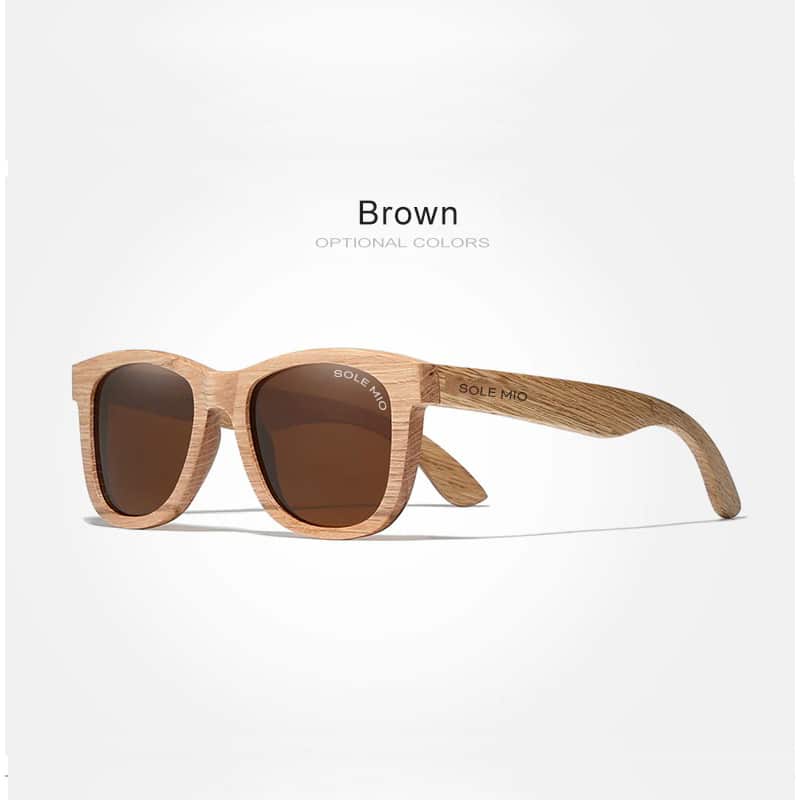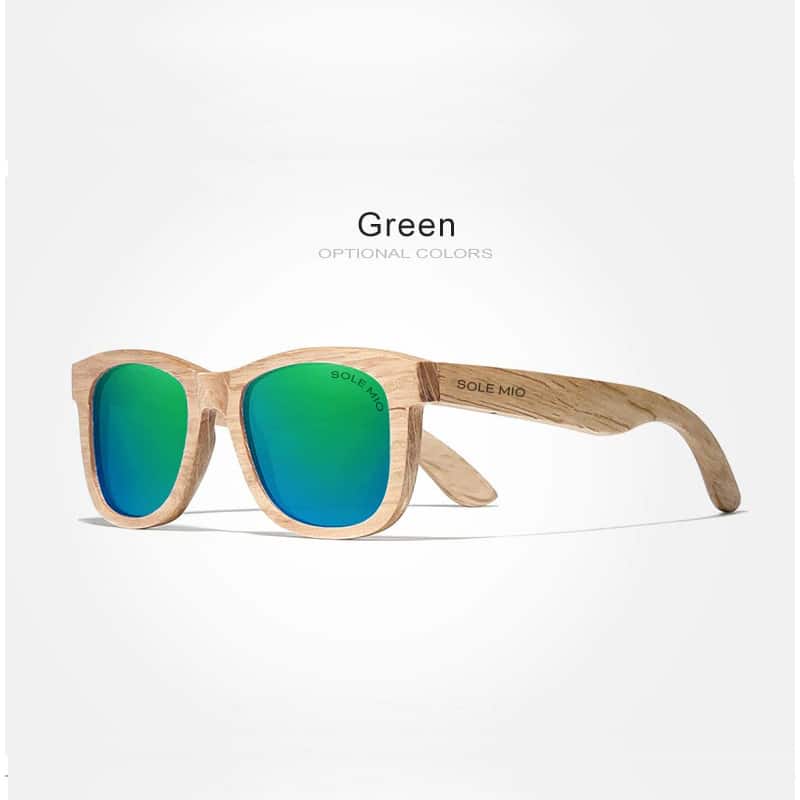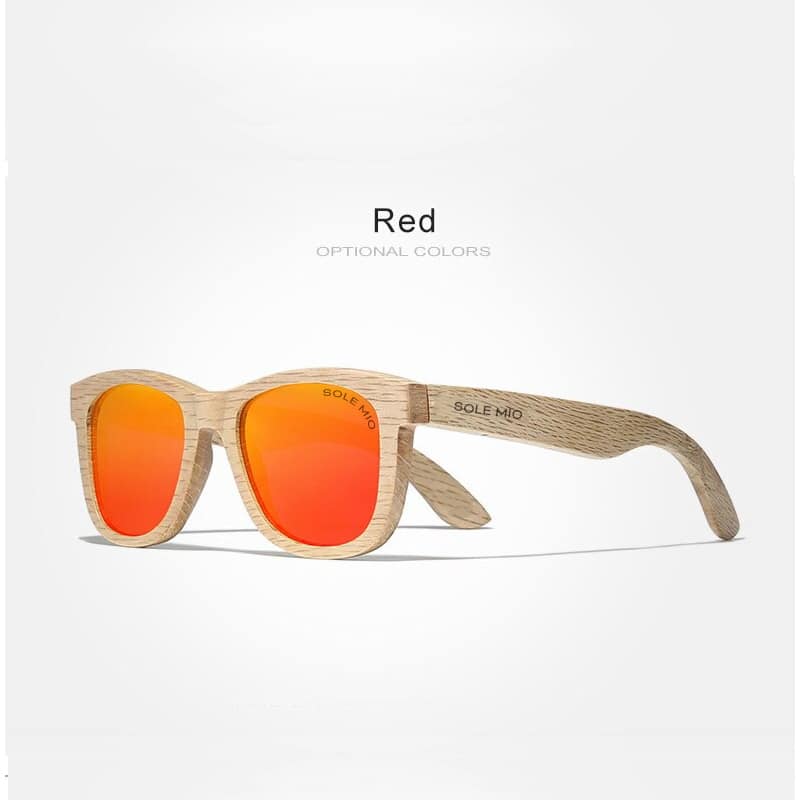 SOLEMIO Venezia Men's Wooden Sunglasses
These sunglasses are a perfect item for those who love the outdoors and like to stay active in it. Men's wooden sunglasses are the most awesome and comfy glasses you can find. Our wooden sunglasses are made from 100% natural materials, which makes them lightweight and comfortable.
Our sunglasses are unique, trendy, and stylish, you will surely love them. You can choose from a variety of products, ranging from sunglasses for women to wholesale sunglasses for men and much more. You can find any type of your favorite lenses for your shades – polarized, gradient, or mirror lenses.
Sunglasses are one of the most important accessories that you need to own in this modern, dynamic world. They not only protect your eyes from the harmful UV rays but also make you look good. But, buying a pair of sunglasses can be hard when there are so many options available out there. The frames are made of either Acacia wood or bamboo, which makes them both lightweight and extremely durable.
Every man needs a good pair of sunglasses.
Many people wear them while they are outside to protect their eyes from the sun's harmful rays. Others use them just for decoration. No matter what your reason is for buying sunglasses.
SOLE MIO is a brand selling wooden sunglasses and protective eyewear that's built to last. The company offers an exclusive range of shades, which have been carefully crafted by hand to suit all styles – from the classic aviator to retro square styles and everything in between.
Our men's wooden sunglasses are handmade from sustainable wood and handcrafted in Italy. Our team kept coming back for more and more. Also, almost everyone who got a pair of these glasses loved it!
They have no added chemicals or synthetic materials, making them all-natural and environmentally friendly. We are dedicated to providing you with the best quality products and services. Our mission is to provide you with high-quality sunglasses that are both trendy and durable.
| | |
| --- | --- |
| Brand Name: | SOLE MIO |
| Gender: | MEN, WOMEN |
| Color | Venezia Black, Venezia Blue, Venezia Brown, Venezia Green, Venezia Red |
| Lenses Material: | TAC |
| Lenses Optical: | Polarized |
| Features 1: | 100% Handmade |
| Features 2: | 100% Polarized & UV400 |
| Style: | Square |
| Lens Width: | 50MM |
| Lens Height: | 42MM |
| Frame Material: | Wooden |
| Item Type: | Eyewear |