SOLEMIO Torino Vintage Sunglasses Men's Occhiali da sole
Product Details:
Brand Name:  SOLE MIO
Gender:  MEN, WOMEN
Lenses Material:  TAC
Lenses Optical:  UV400
Lenses Optical:  MIRROR
Lenses Optical:  Polarized
Lenses Optical:  Anti-Reflective
Lenses Material:  Polycarbonate
Style:  Pilot
Lens Width:  63MM
Lens Height:  50MM
Frame Material:  Aluminum
Item Type:  Eyewear
Function 1:  Anti UVA, Prevent UVB, Polarized
Function 2:  100% Polarized With Test Card
Uses:  Sports, Driving, Fishing, Vacation
Product Information: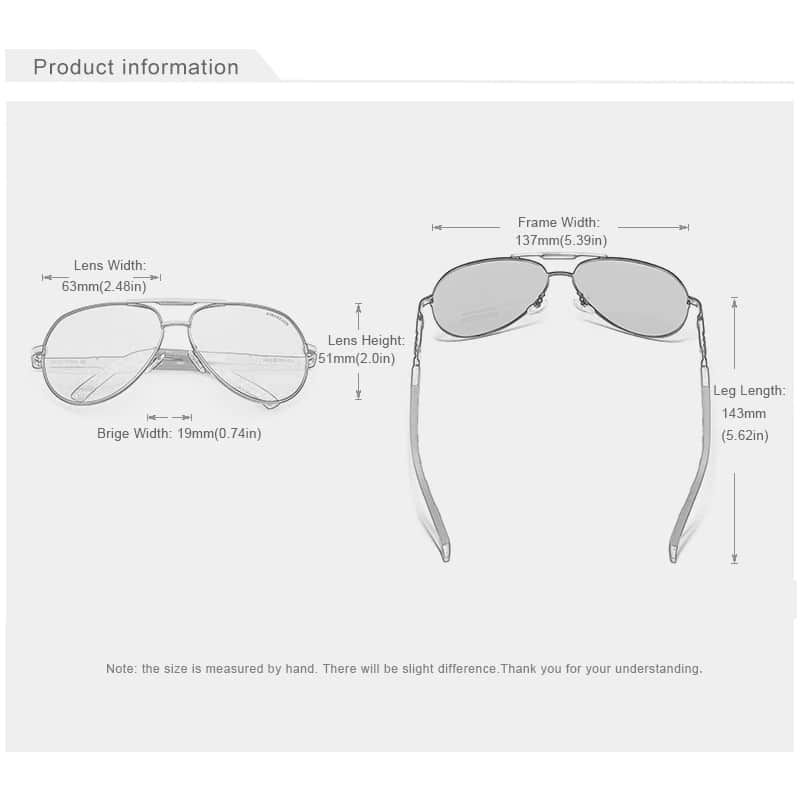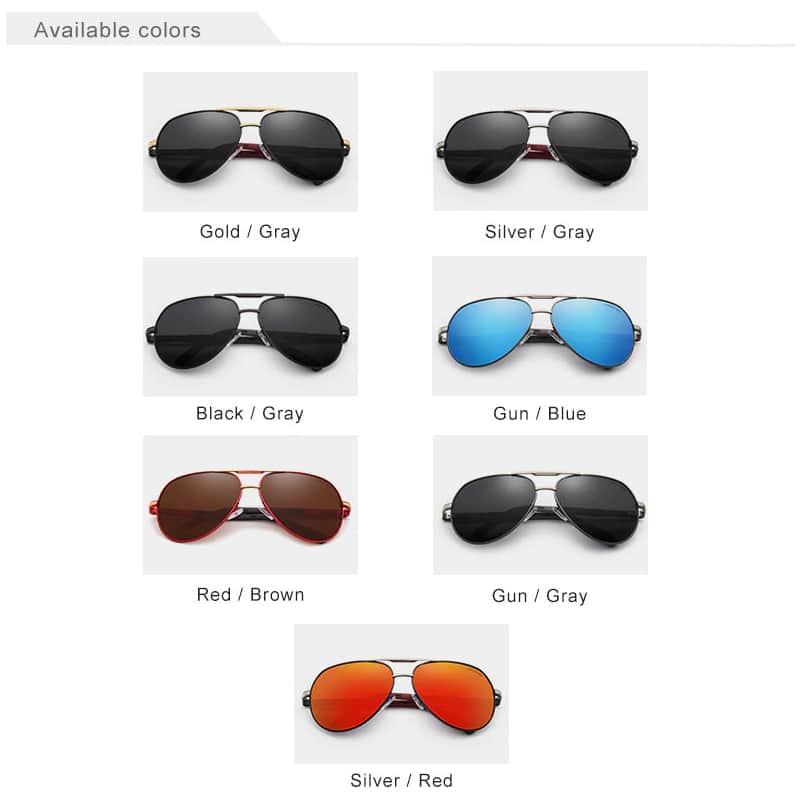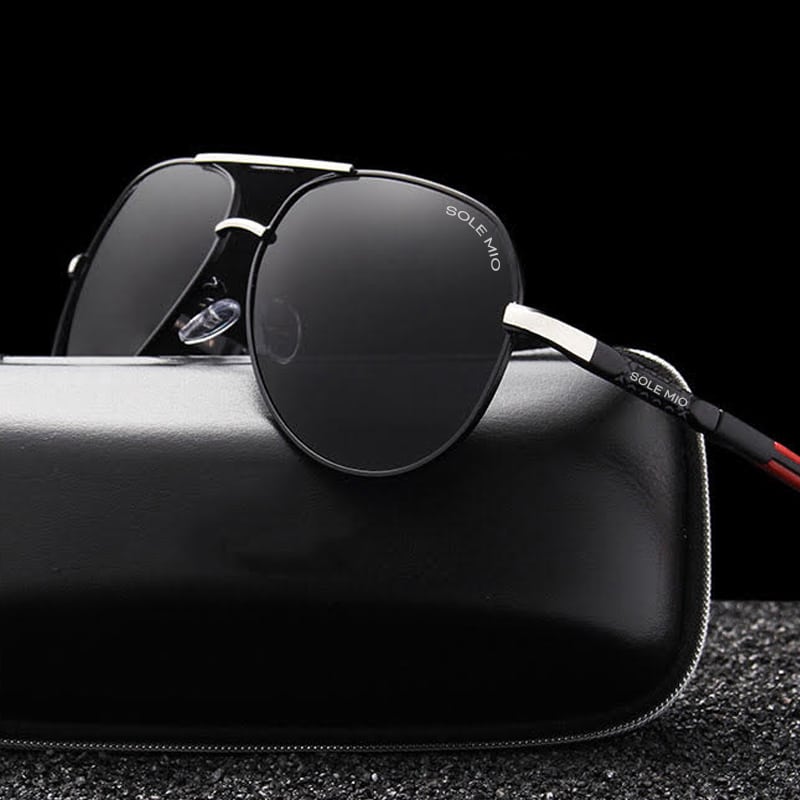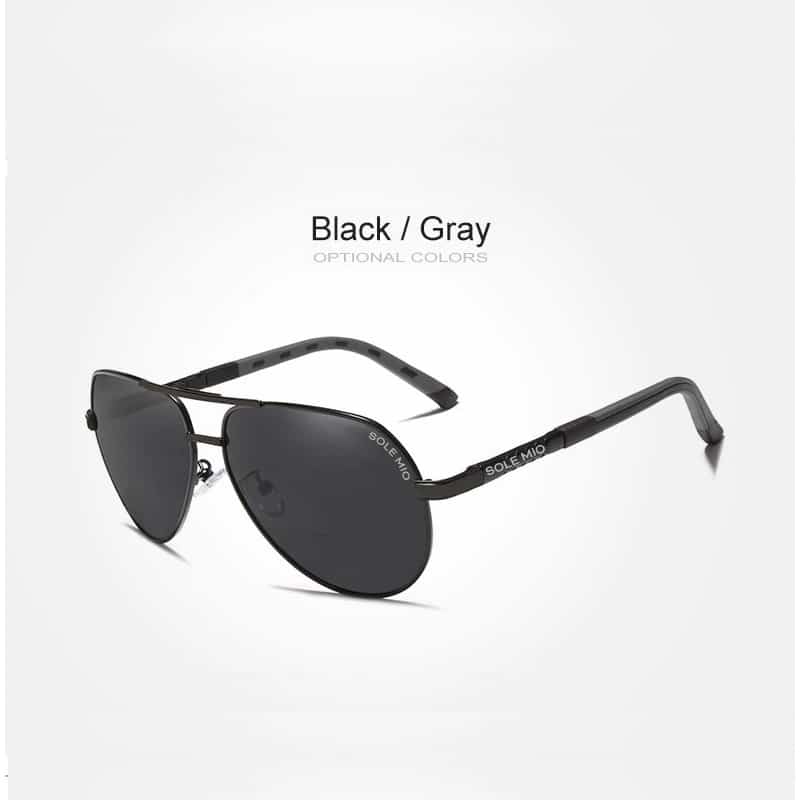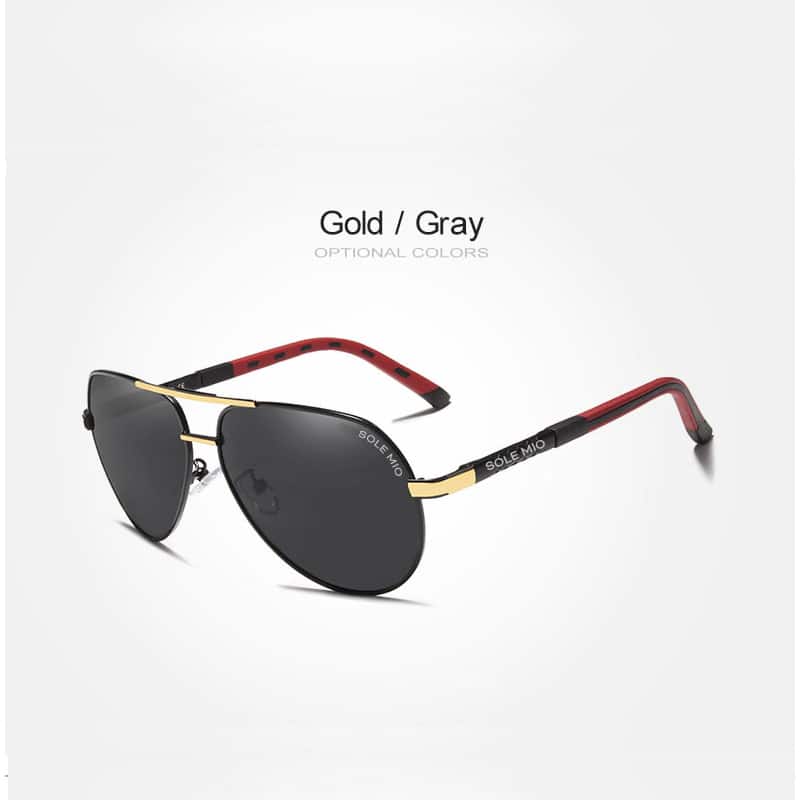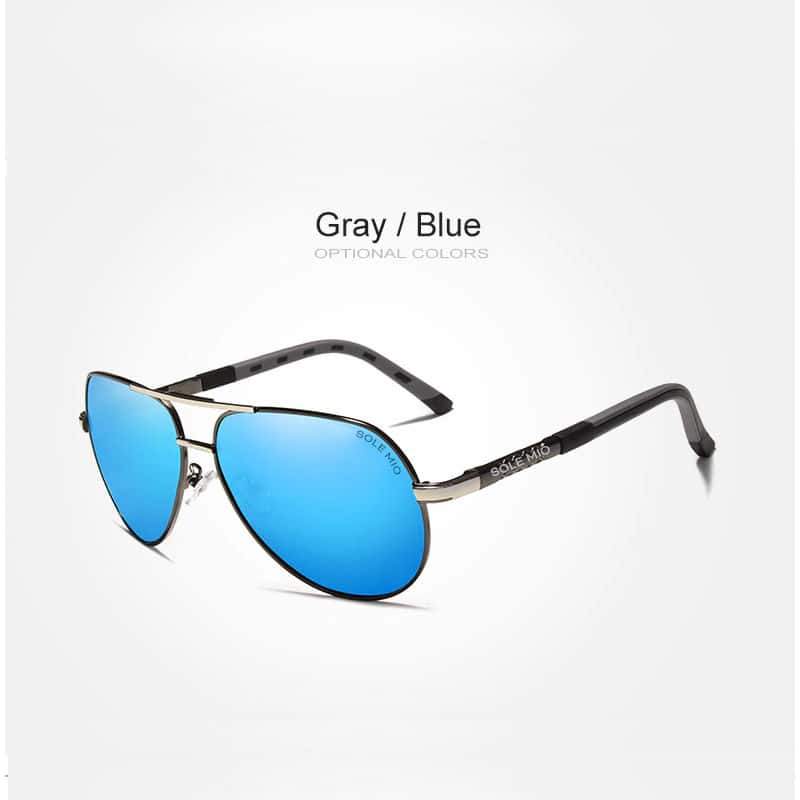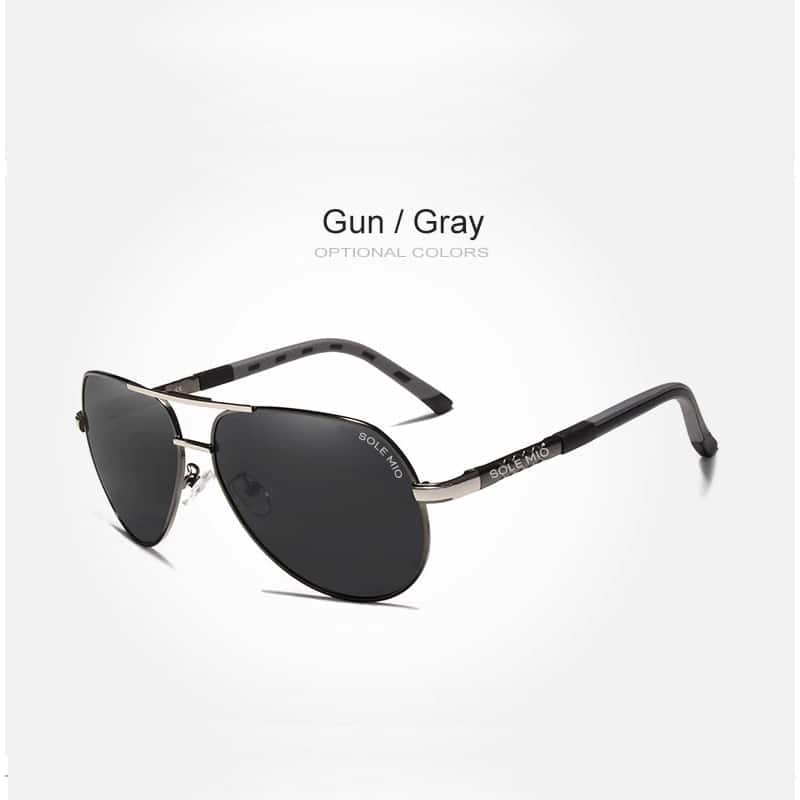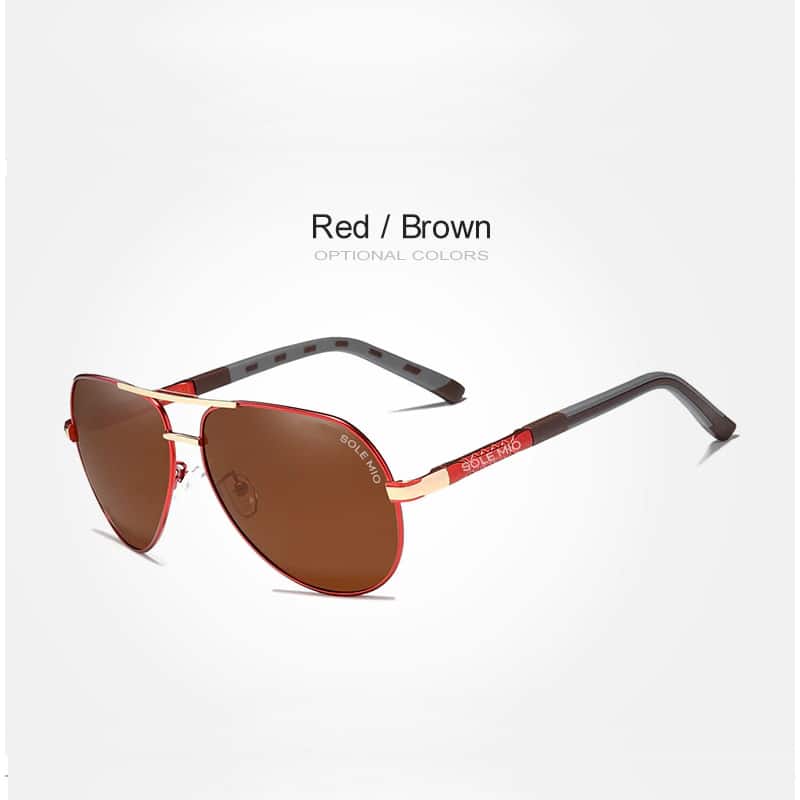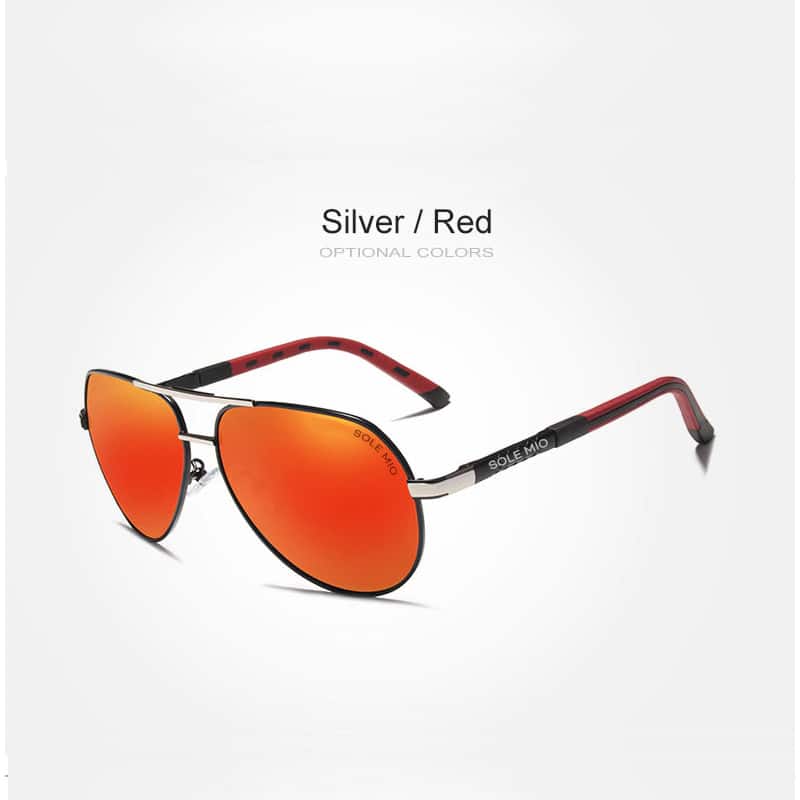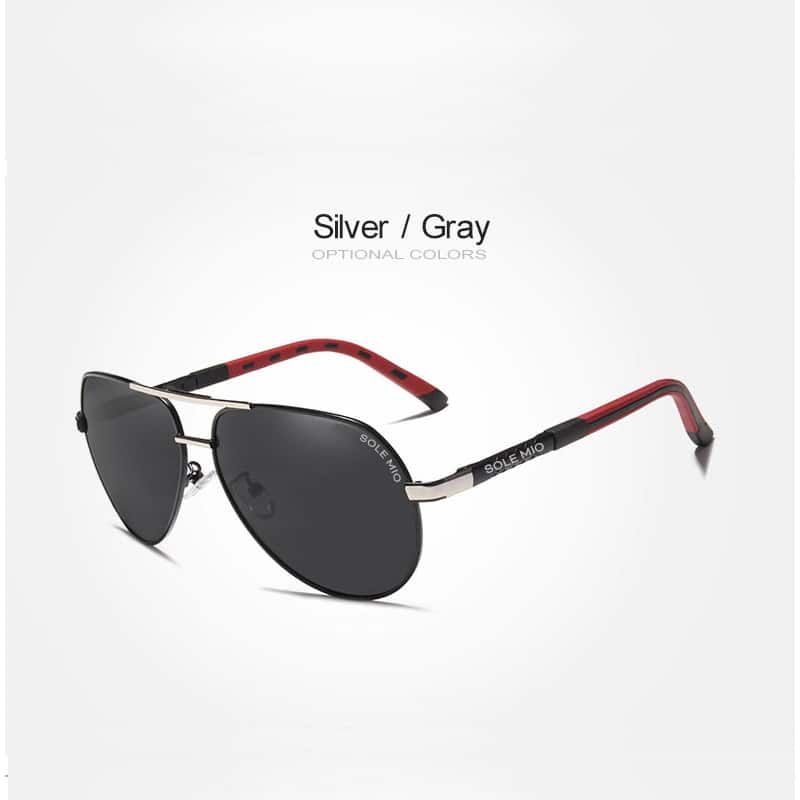 SOLEMIO Torino Vintage Sunglasses Men's
When you need eye protection for outdoor activities, outdoor sports, driving, or traveling, you want to make sure that your sunglasses are both stylish and safe. That's what these Vintage Sunglasses from Swiss Beauty offer. Vintage sunglasses Men are a great way to add personality to your look and interestingly express your attitude.
Vintage sunglasses men's are a great way to keep safe and stylish all year round. Look effortlessly cool on the street when you wear these vintage sunglasses. These sunglasses are made of high-quality plastic material with a metal frame and UV400 protection, making them perfect for the summer season and all year round. These sunglasses will not let you down, so look your best this season with these awesome sunglasses. Perfect for men and women.
Vintage Sunglasses Men's are made of the finest materials and are exclusively made for you.
Vintage sunglasses are an essential accessory for any man who wants to keep his look sharp. Stylish and durable, these timeless designs are available in a variety of styles and colors. Featuring a pair of trendy single-vision lenses, this classic choice is built to last. Simple in style but fashionable in appearance, this classic pair of men's sunglasses will fast become a staple in his wardrobe. From the beach to the street, this stylish addition will take any outfit to the next level.
Keep safe and stylish with these trendy sunglasses that keep your eyes protected from harmful UV rays. These polarized sunglasses feature a slim profile that is perfect for any outfit. The polarized lenses help minimize glare, increasing your vision's clarity. This set features a dark tortoise finish that is enhanced by the vintage-inspired acetate frames.
We are a team of passionate and dedicated designers who specialize in designing and manufacturing glasses. Our ethos is to design eyewear that compliments the human face. We believe that every person deserves to look good, feel confident, and love how they look each day.
Shop now for vintage sunglasses online at the best prices. SOLE MIO Sunglasses is the best place to sunglasses online.
| | |
| --- | --- |
| Brand Name: | SOLE MIO |
| Gender: | MEN, WOMEN |
| Color | Torino Black Gray, Torino Gold Gray, Torino Gray Blue, Torino Gun Gray, Torino Red Brown, Torino Silver Red, Torino Sliver Gray |
| Lenses Optical: | Anti-Reflective |
| Lenses Material: | Polycarbonate |
| Style: | Pilot |
| Lens Width: | 63MM |
| Lens Height: | 50MM |
| Frame Material: | Aluminum |
| Item Type: | Eyewear |
| Function 1: | Anti UVA, Prevent UVB, Polarized |
| Function 2: | 100% Polarized With Test Card |
| Uses: | Sports, Diving, Fishing, Vacation |