SOLEMIO Genova Women's Polarized Sunglasses Occhiali da sole
Product Details:
Brand Name:  SOLE MIO
Gender: MEN, WOMEN
Temple Material:  100% Natural Wood
Lenses Optical:  Polarized
Lenses Optical:  Anti Reflective
Lenses Material:  Polaroid
Lenses Optical:  MIRROR
Lenses Optical:  UV400
Style:  Square
Lens Height:  49MM
Lens Width:  67MM
Frame Material:  Wooden
Item Type:  Eyewear
Product Information: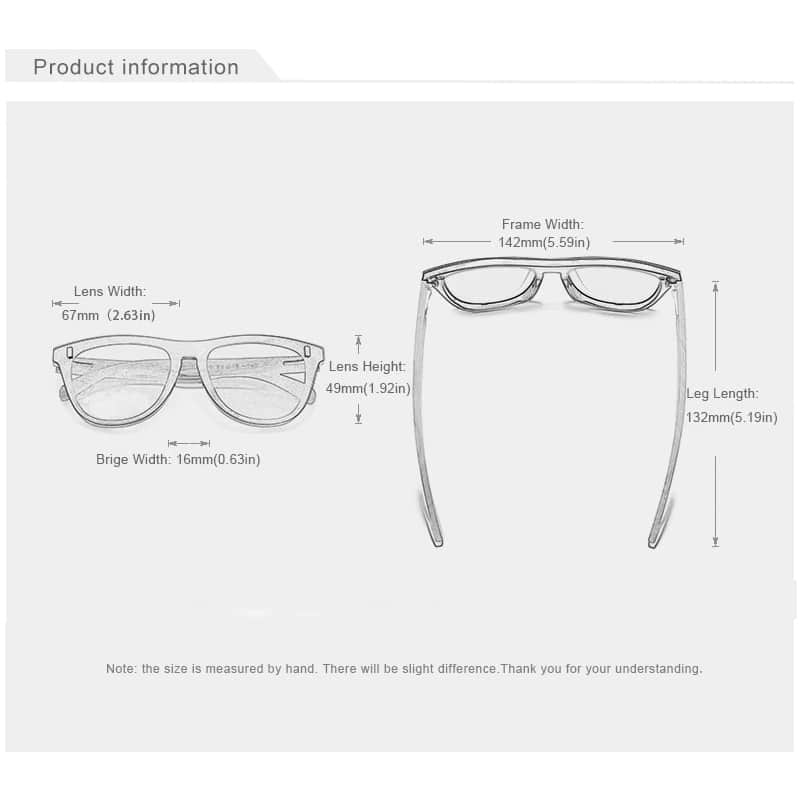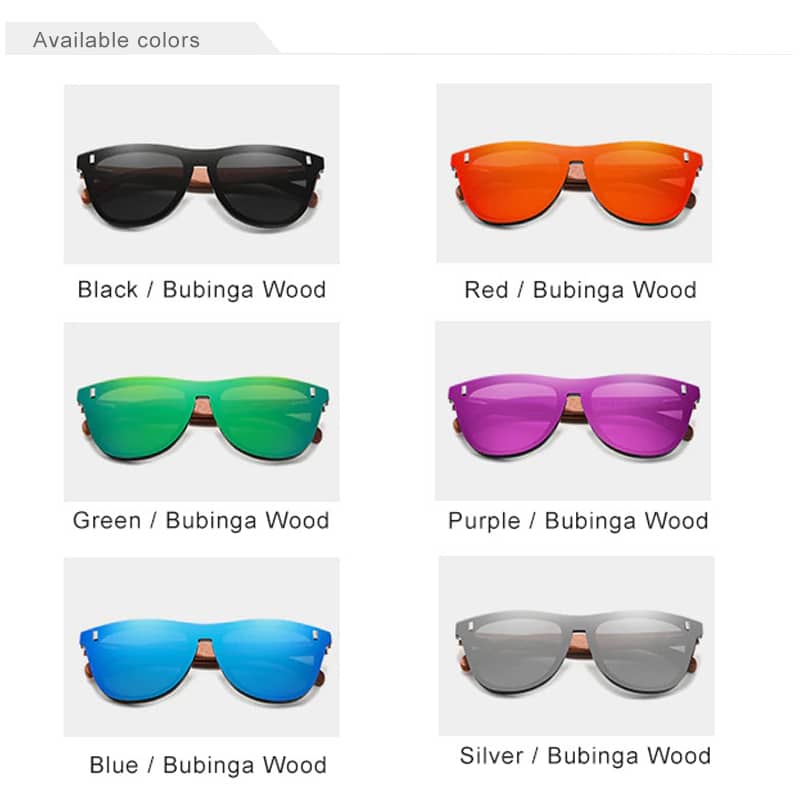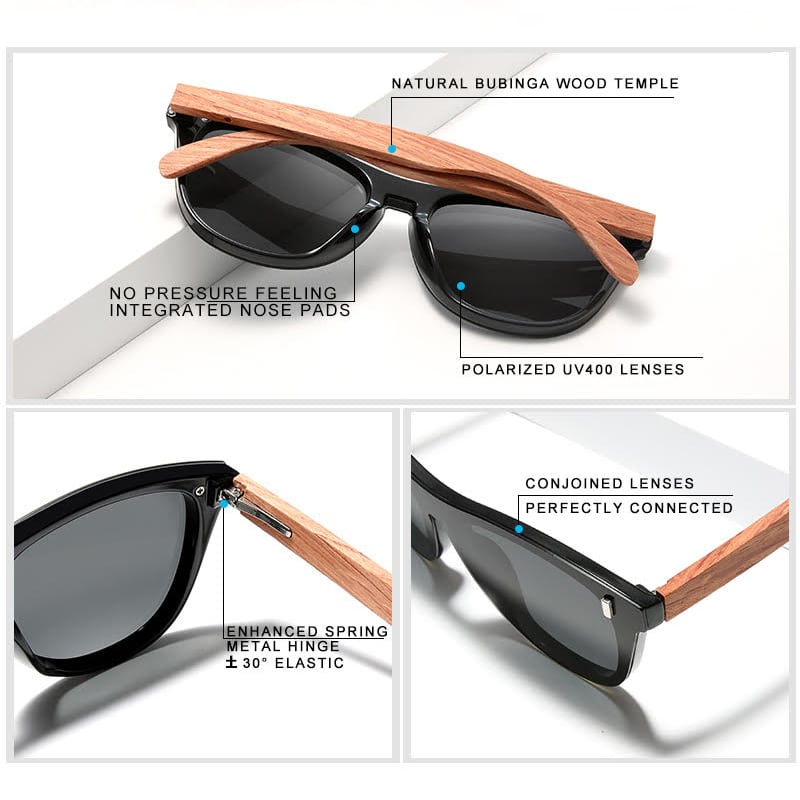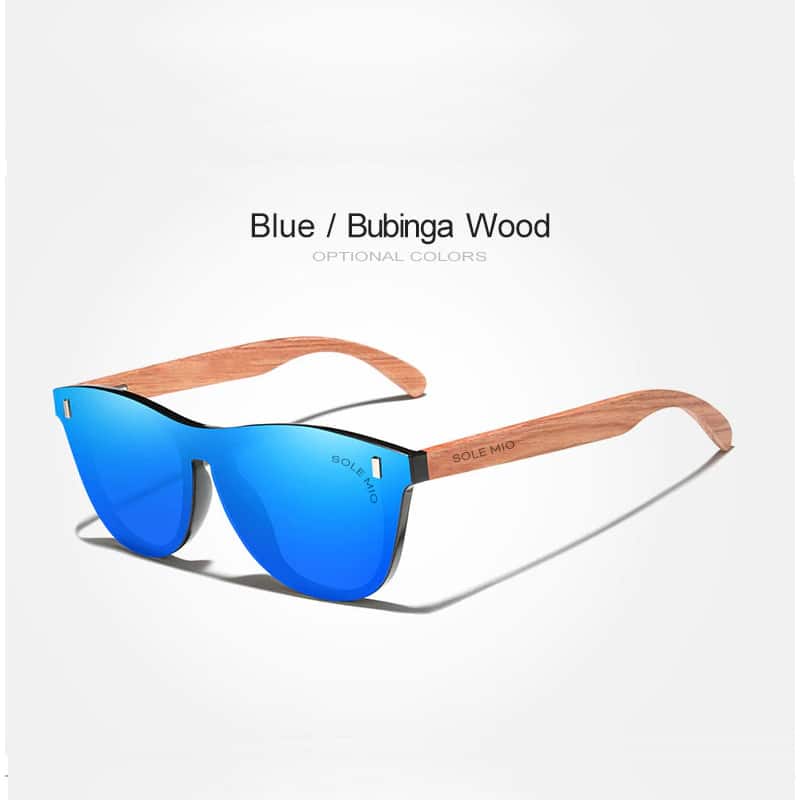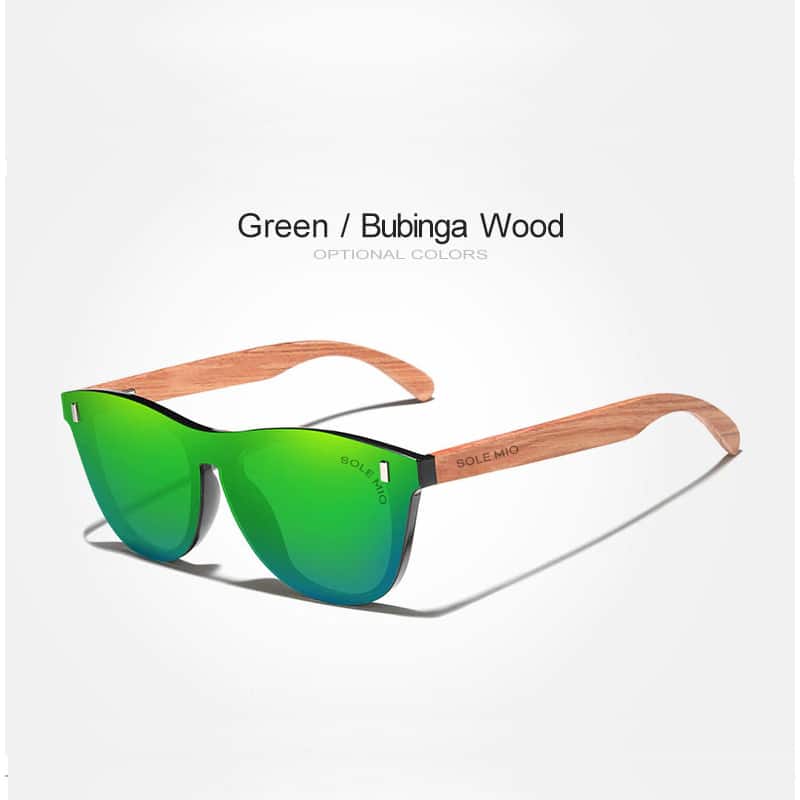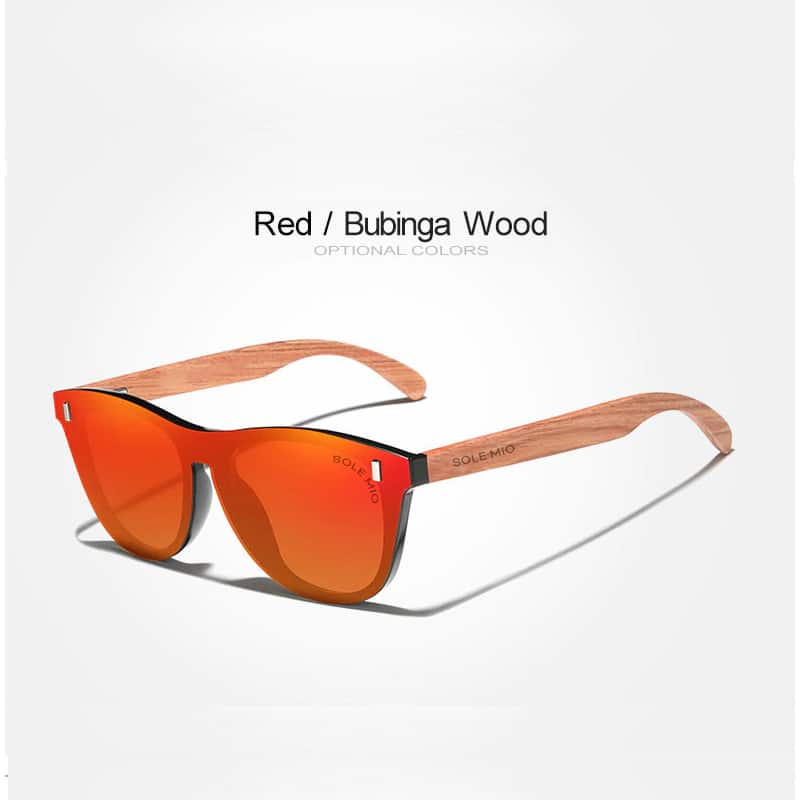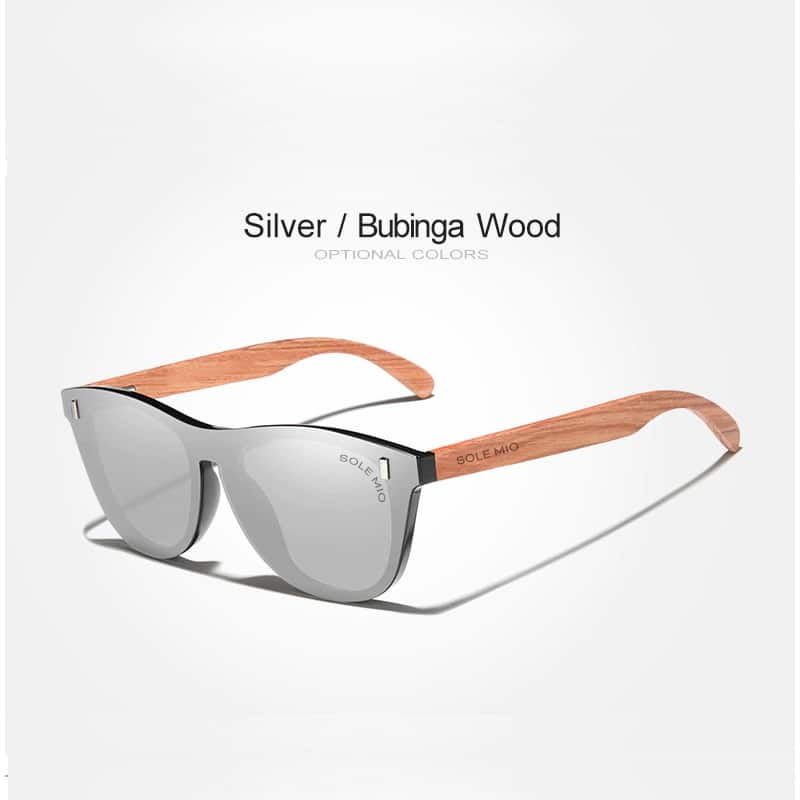 SOLEMIO Genova Women's Polarized Sunglasses
Women's polarized sunglasses are the latest fashion accessory for women. These sunglasses are the perfect addition to any wardrobe. The polarized lenses make sure that you can see even at the hottest hours of the day, so you'll be able to keep your cool no matter what.
These polarized sunglasses are specifically designed for stylish ladies that are looking to grab attention at a party or on the beach. Women sunglasses is a line of high-quality women's sunglasses. Our sunglasses are polarized, UV protected, and come in a variety of stylish looks. The glasses come from high-end designers and are made with the best materials for durability.
The sleek and sporty design also offers maximum UV protection and doesn't attract much attention when you're out in the world. These women's sunglasses are ideal for all seasons. They're crafted with eco-friendly, 100% Woodbridge polarized lenses for maximum protection and quality visibility. The adjustable nose pads offer the most comfortable fit and the high-quality UV400 lenses provide clear vision for reading, driving, and other active pursuits.
Women's polarized sunglasses are wonderful and special.
Great for both casual and formal occasions, they suit a wide range of outfits. This pair is easily adaptable and can be worn with a variety of occasions and outfits. These lightweight frames will help provide comfort throughout her day. In addition to their practical qualities, these sunglasses are also stylish and attractive for the wearer.
This product is designed and crafted in Italy. It features a durable frame with Italy nylon material and Italian acetate memory wire, which provides consistent comfort over a long period of usage. The stylish design enhances the look of any outfit, making it perfect for everyday wear.
We create our products with a genuine concern for the environment and the people who live in it – so that they can lead better lives. This means only using wood from responsibly managed forests, and making sure the artisan communities we work with are paid fairly and receive training and support to develop their skills and improve their lives. What you are waiting for? Simply click add to cart and buy now!
| | |
| --- | --- |
| Brand Name: | SOLE MIO |
| Gender: | MEN, WOMEN |
| Color | Genova Black Bubinga Wood, Genova Blue Bubinga Wood, Genova Green Bubinga Wood, Genova Purple Bubinga Wood, Genova Red Bubinga Wood, Genova Silver Bubinga Wood |
| Temple Material: | 100% Natural Wood |
| Lenses Material: | Polaroid |
| Lenses Optical: | UV400 |
| Lens Height: | 49MM |
| Lens Width: | 67MM |
| Style: | Square |
| Frame Material: | Wooden |
| Item Type: | Eyewear |