SOLEMIO Firenze Round Frame Sunglasses Occhiali da sole
Product Details:
Brand Name:  SOLE MIO
Gender:  MEN, WOMEN
Lenses Material:  TAC
Lenses Optical:  UV400
Lenses Optical:  MIRROR
Lenses Optical:  Polarized
Lenses Optical:  Anti Reflective
Style:  Pilot
Lens Width:  56MM
Lens Height:  49mm
Frame Material:  Wooden
Item Type:  Eyewear
Features:  100% Polarized & UV400
Product Information: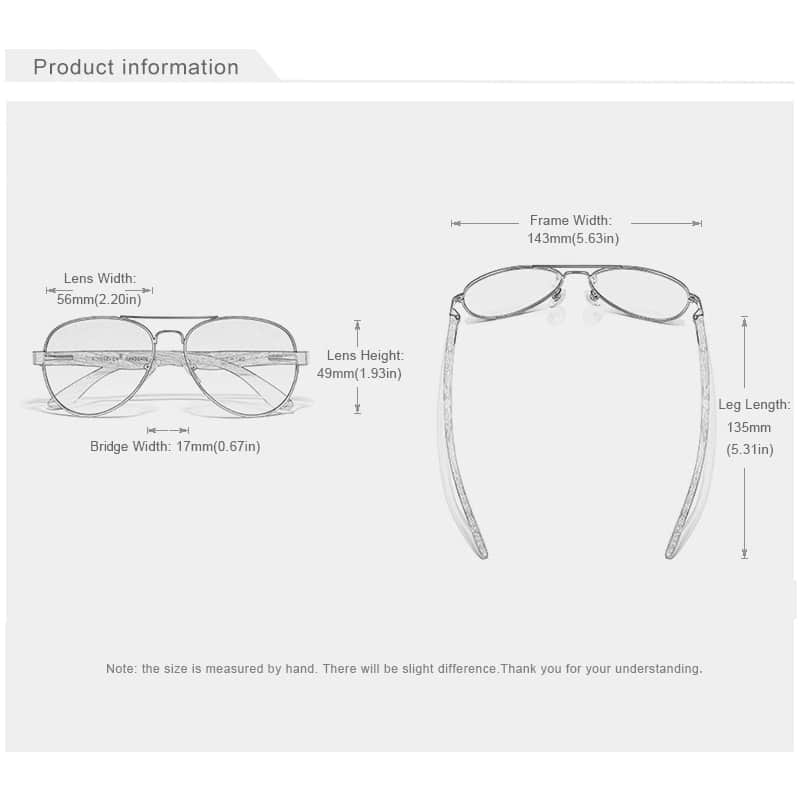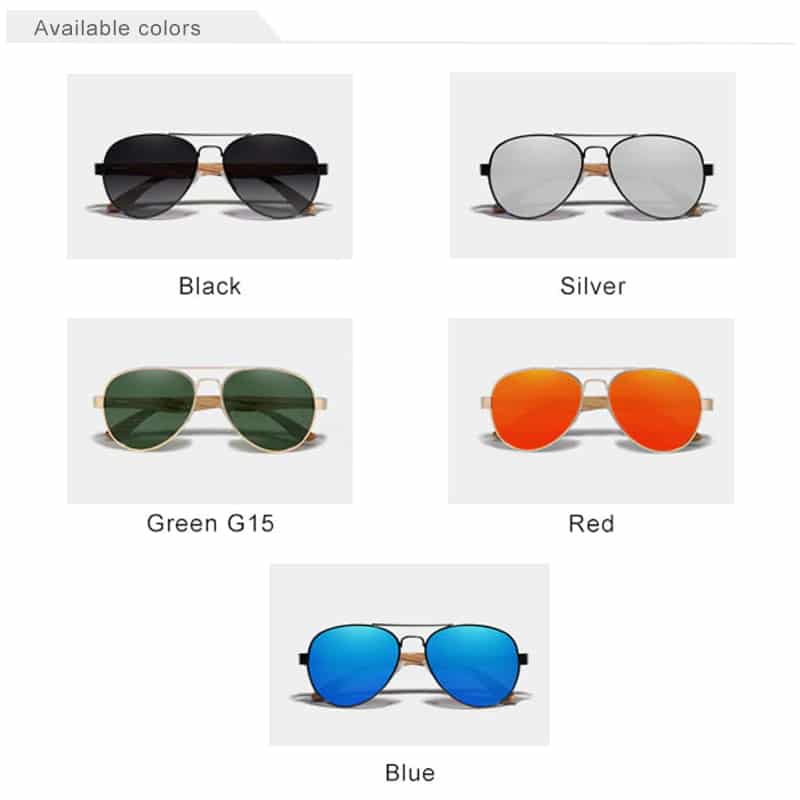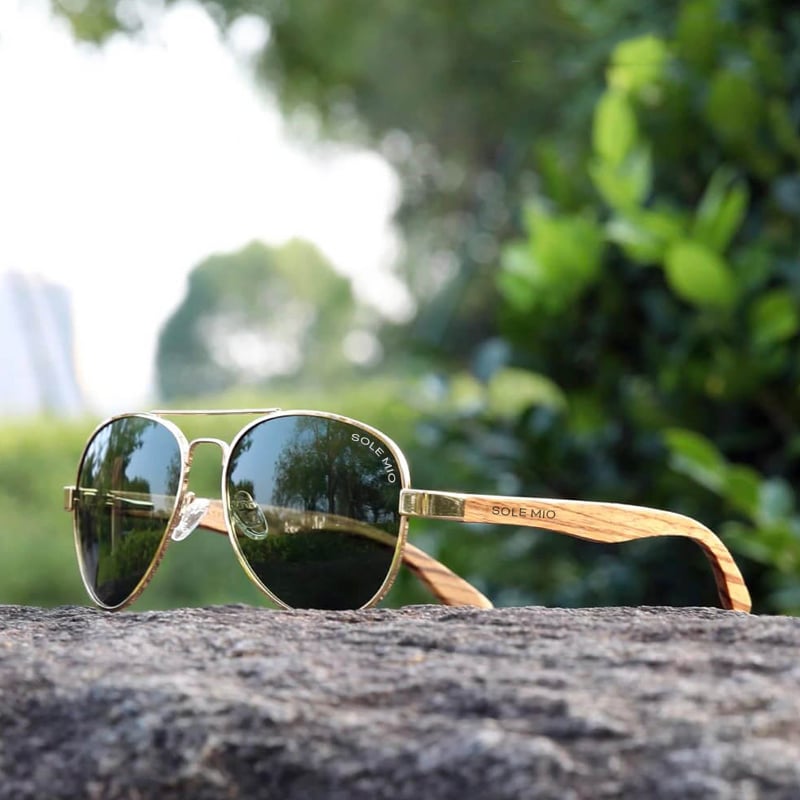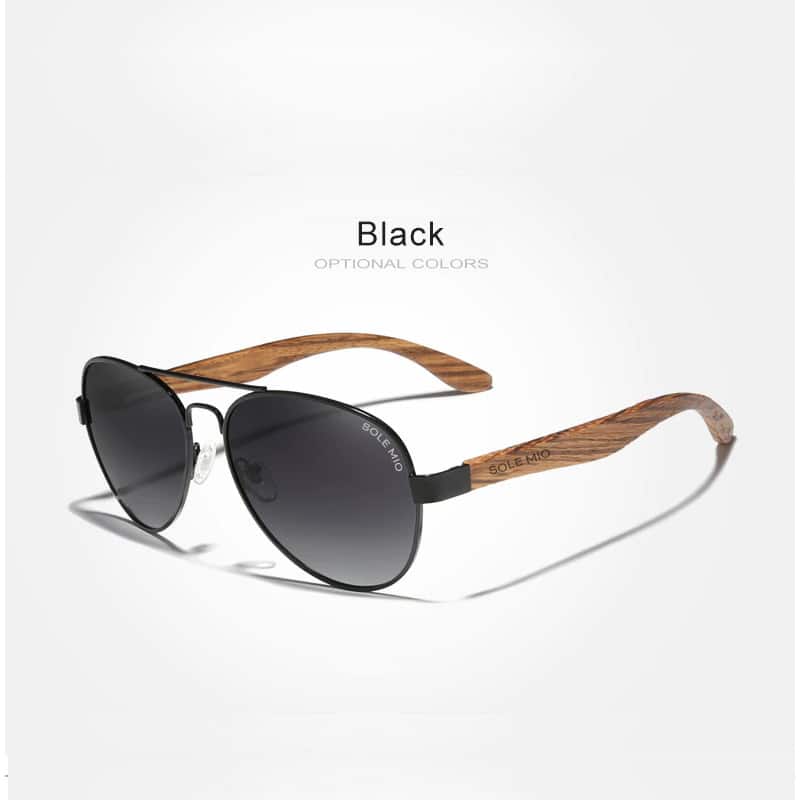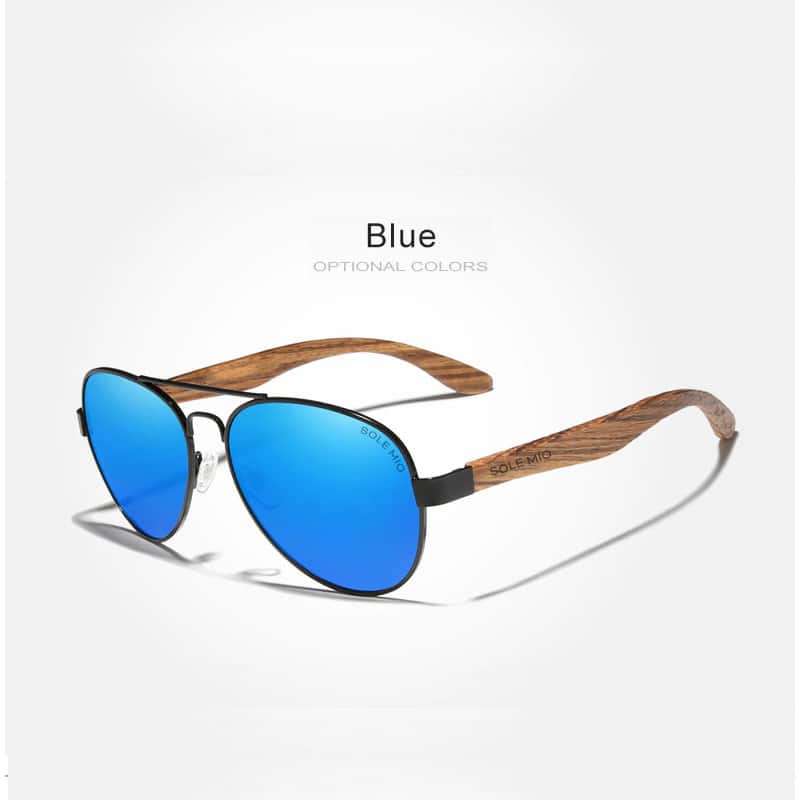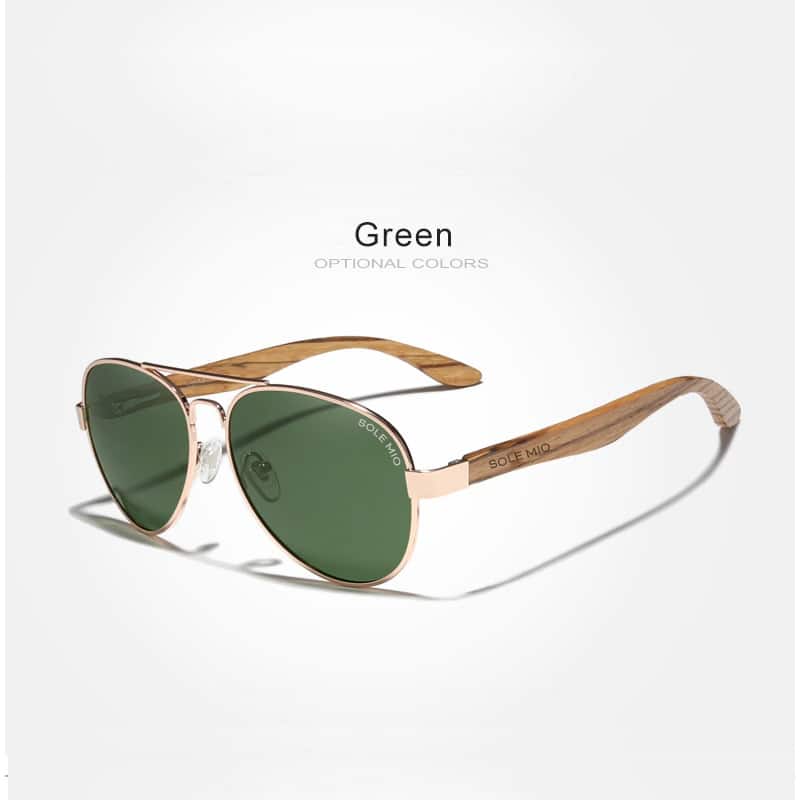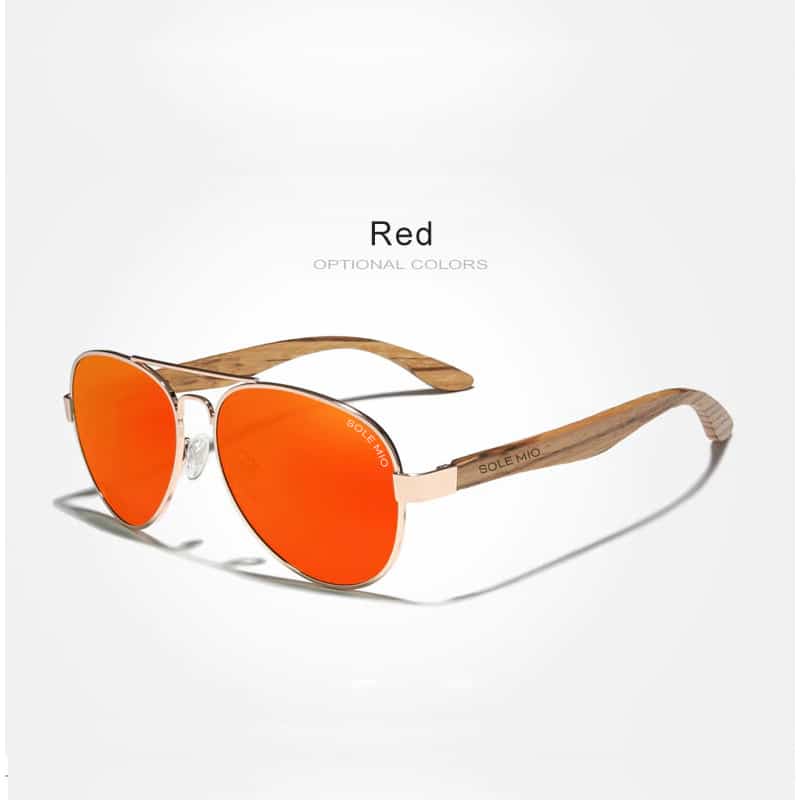 SOLEMIO Firenze Round Frame Sunglasses
The long-lasting lenses are made of premium material and the frames are manufactured by cutting-edge technology inspired by Italy to let you enjoy the best cut and shape of your eyes. Round frame sunglasses are a great accessory, not just to protect your eyes from the sun but also as an excellent fashion statement. And that's what we're all about!
There's no need to sacrifice style for comfort when you wear these fashionable and functional shades. They look great with your favorite hairstyle and outfit so you can stay comfortable, stylish, and stylish all day long. Give your style a refreshing update with these trendy frames that are perfect for a wide variety of casual looks. The round frame shape has a classic look that complements most face shapes. These sunglasses are available in black.
Round frame sunglasses suit you perfectly.
This is a pair of round-frame sunglasses that has a very simple and classy design. The frames are made out of metal and plastic which makes them comfortable to wear for long periods. The lenses are made out of polarized glass, so you can use them during the day or at the night and they'll still look great!
Our sunglasses are the ideal choice for anyone looking for a unique, fashionable way to protect their eyes. They're comfortable, lightweight, and durable – making them perfect for everyday wear.
SOLE MIO is a brand that manufactures affordable and quality eyewear. We make sure that every pair of sunglasses we deliver to our customers is perfect in every way, from the color coordination to the different materials used. Our goal is to allow you to experience a lifestyle with high-quality eyewear at an affordable price, so you can be stylish without having to spend more than you should.
We provide our customers with affordable and stylish sunglasses for both men and women so that you can look good without burning a hole in your pocket.
| | |
| --- | --- |
| Brand Name:  | SOLE MIO |
| Gender: | MEN, WOMEN |
| Color | Firenze Black Gray, Firenze Green, Firenze Mirror Blue, Firenze Mirror Red, Firenze Mirror Silver |
| Lenses Material: | TAC |
| Lenses Optical: | Anti Reflective |
| Feature: | 100% Polarized & UV400 |
| Style: | Pilot |
| Lens Width: | 56MM |
| Lens Height: | 49MM |
| Frame Material: | Wooden |
| Item Type: | Eyewear |